Top-20 Women's Wedding Rings
Top-20 Women's Wedding Rings
We found 15 today
Page 1 of 1
Top-20 Women's Wedding Rings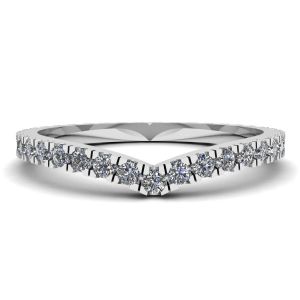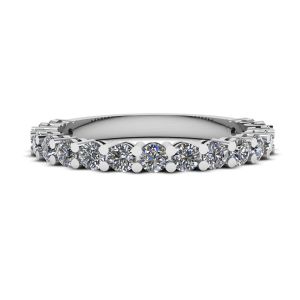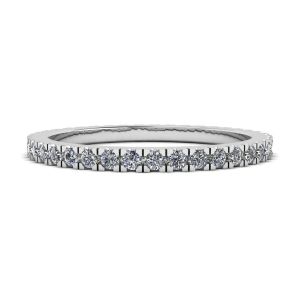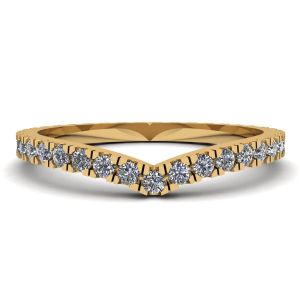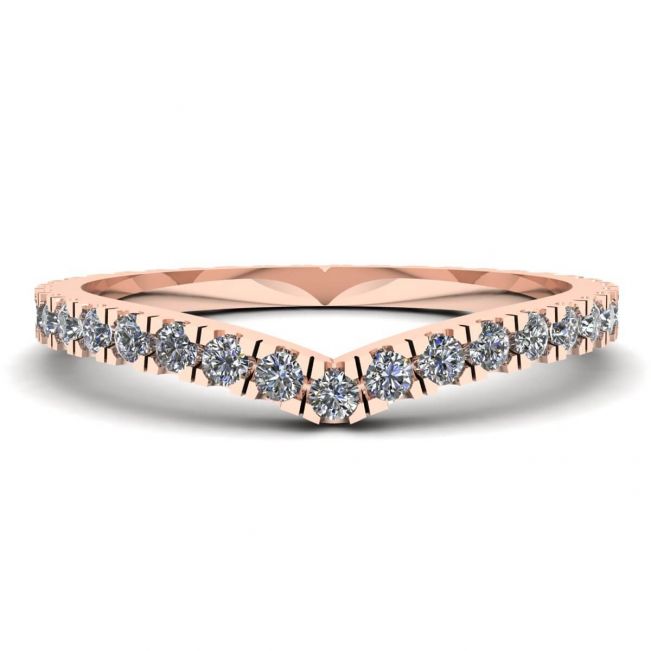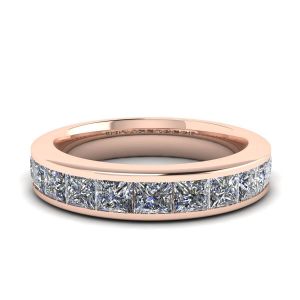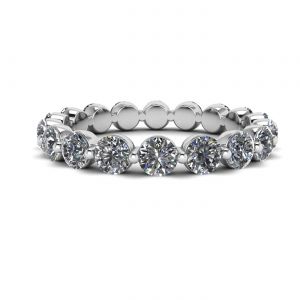 Customer reviews for Top-20 Women's Wedding Rings
I was kept updated on all stages of manufacturing my jewelry product and showed a completely awesome presentation with various celebrities who had a similar style. I carefully trie...

Roman
FAQ: Top 20 Women's Wedding Rings in Hong Kong
What are the most popular materials for women's wedding rings among the top 20 choices, and how do they differ in terms of style and durability?
Women's wedding rings can be made from various materials, including gold, platinum, and more. Each material offers a unique combination of style and durability.
Are there specific gemstones commonly used in women's wedding rings within the top 20 selections, and what do these gemstones symbolize in the context of marriage?
Gemstones like diamonds, sapphires, and emeralds are often featured in women's wedding rings. They carry distinct symbolic meanings and add a personal touch to the ring.
What are some popular wedding ring designs among the top 20, and how can couples choose a design that complements their engagement ring and personal style?
Wedding ring designs vary widely, from classic bands to intricate styles. Selecting a design that complements an engagement ring and aligns with personal style is essential.
How do the price ranges for women's wedding rings within the top 20 compare, and what factors contribute to the variations in cost?
Wedding ring prices can differ significantly based on factors like materials, gemstones, and design complexity. Understanding these factors helps couples make informed choices.
Prices for Top 20 Women's Wedding Rings in Hong Kong
| | |
| --- | --- |
| ☑ Products category | Wedding Rings |
| ☑ Products quantity in the catalog | 15 |
| ☑ The cheapest product price | HK$69,900 |
| ☑ The most expensive product price | HK$369,500 |
PIERRE Jewellery in Other Countries